We develops, implements and starts the production of innovative new generation rescue systems for people moving in winter in mountainous terrain and directly exposed to the danger of snow avalanches.
Check out our innovative product:
AVALANCHE AIRBAG
COMPACT VEST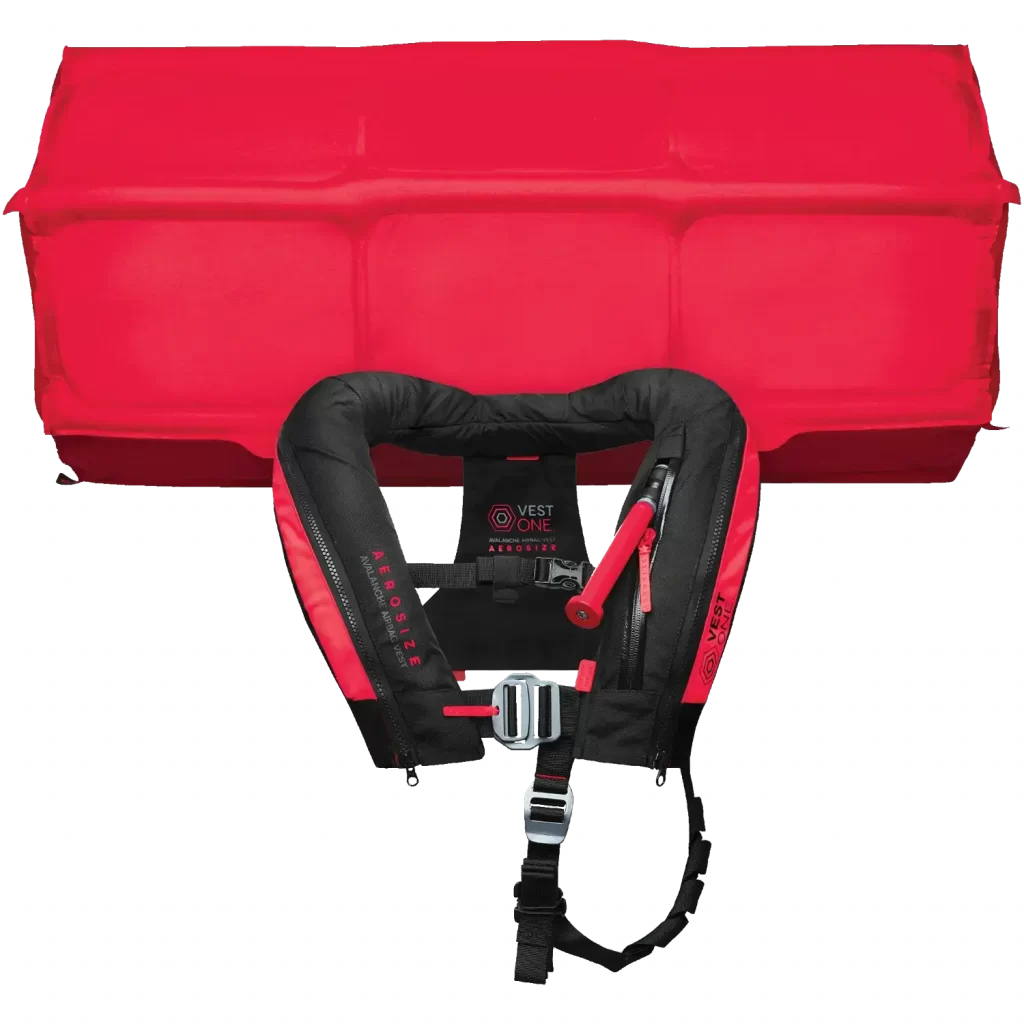 From professional mountain rescue teams to backcountry freeriders, touring skiers and splitboarders.
The new AEROSIZE Vest ONE is an avalanche airbag vest that fits everyone, as you can wear your favorite backpack under this vest allowing you to customize your trip to all possibilities.
Are you going to do a multi-day tour?  Put on a large backpack. Going freeriding?  Grab a small one!
Always stay protected with
AEROSIZE Vest ONE.
FOR A WIDE RANGE OF WINTER ACTIVITIES
Vest ONE provides protection in avalanche risk terrain and can be used by skiers, snowboarders, mountain rescue teams, climbers and snowmobile users.
USE WITH A VARIETY OF BACKPACKS AND EQUIPMENT
With the vest on, it is possible to put on any backpack or other equipment on the back, two radio in the front, use a harness, fly with seat belt fastened in the helicopter or drive vehicles.
During action in the avalanche risk area with the equipment stored in the backpack, the backpack worn together with the vest can be taken off at any time, without removing the vest.
Vest with AEROSIZE innovative solution
TRUSTED & RELIABLE
PROTECTION
USED ALSO BY PROFESSIONALS.
THE MOST VERSATILE AVALANCHE AIRBAG SYSTEM FOR MOUNTAIN RESCUE TEAMS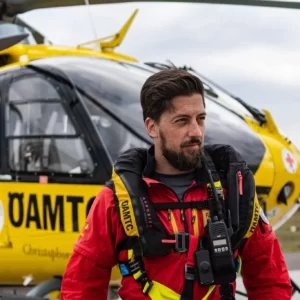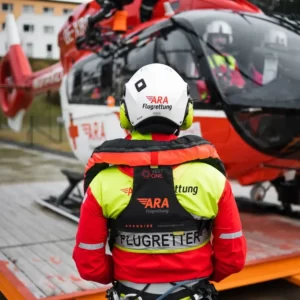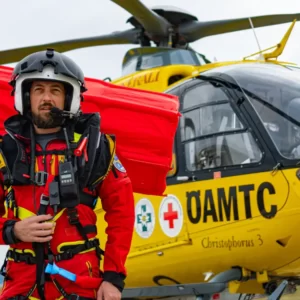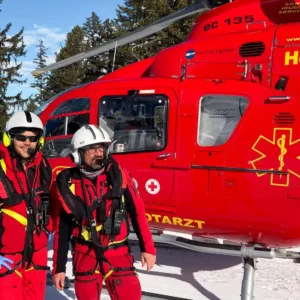 This means that it meets the same safety requirements as avalanche airbags mounted in backpacks.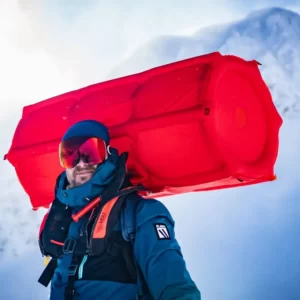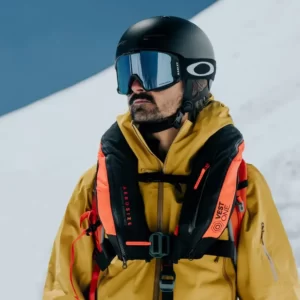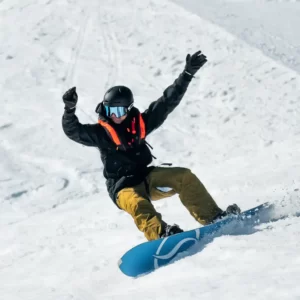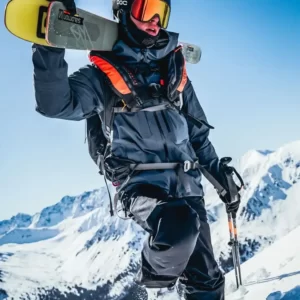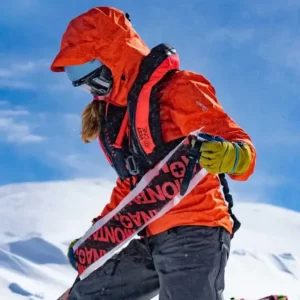 READ SAFETY RECOMMENDATIONS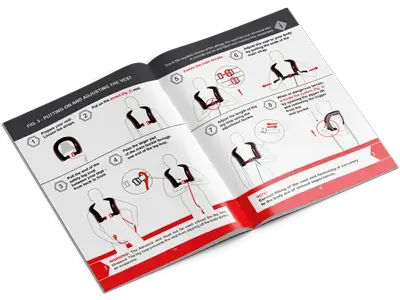 BE CAREFUL. AVALANCHE KILLS.
no avalanche airbag system can replace the avalanche rescue kit, and only supplements it.
The AEROSIZE Avalanche Airbag Vest should be used in conjunction with other avalanche equipment: avalanche detector, shovel and probe.
Avalanche training is essential before going into an avalanche danger area. Know how to avoid avalanches and what to do in case of being caught in an avalanche.